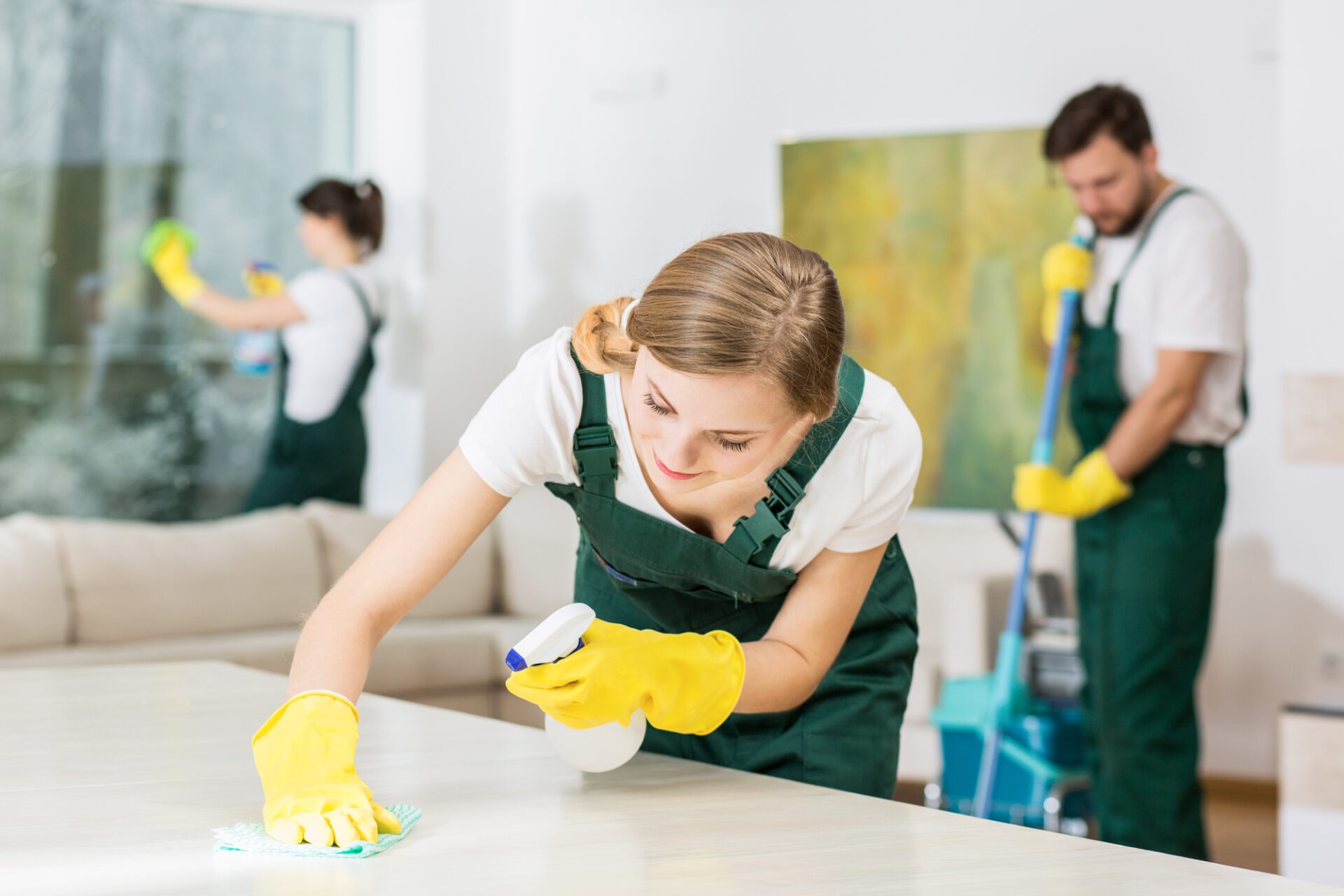 Professional Residential and Commercial Cleaning Services in Omaha, NE
Whether you own a residential or commercial property, we have the right products and tools to make your place look as good as new.
High Quality Commercial and Residential Cleaning Services Around Me in Omaha, NE
Keeping your office and home clean is important to your comfort, but taking the time out of your busy day to perform these tasks can seem almost impossible. In Omaha, NE, you can benefit from comprehensive commercial and residential cleaning services offered by the team at L & L Cleaners. We provide high attention to detail in everything that we do, so whether you are looking for a one off deep clean, or you want to schedule regular cleans in order to keep your house looking cleaner and more beautiful, you can count on us.
Read More
What is Included in House Cleaning Services Near Me?
At L & L Cleaners, we specialize in creating cleaner and more beautiful spaces in Omaha, NE. We can help you with a deep clean, where all dust, dirt and debris is eliminated in all areas of the home including the kitchen, bathroom, living spaces and bedrooms. We can help you organize and de-clutter, and can also assist in move-in cleaning services to ensure that your home is ready for you. We also specialize in cleaning commercial spaces to promote a better working environment.
Looking for Office Cleaning Services Close to Omaha, NE
L & L Cleaners is your source for high quality residential and commercial cleaning services in the area of Omaha, NE and nearby. We take the time to meet and exceed your objectives, resulting in beautiful spaces at great rates. To find out more, or to book your cleaning service, call us today at (402) 960-7492.
L&L Cleaners Is Here to Make Your Life Easier.
Services We Provide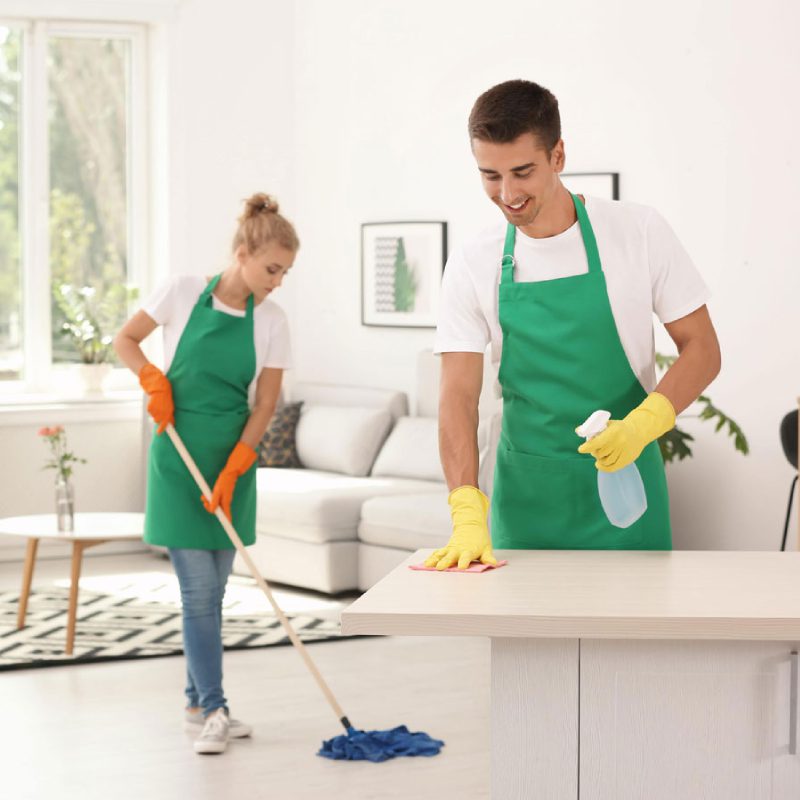 Deep Cleaning
Give your home a breath of fresh air! Say goodbye to dust, dirt, and musty odors during any season. We sweep, scrub, mop, disinfect bathrooms, living rooms, and more during spring or at any other time of year.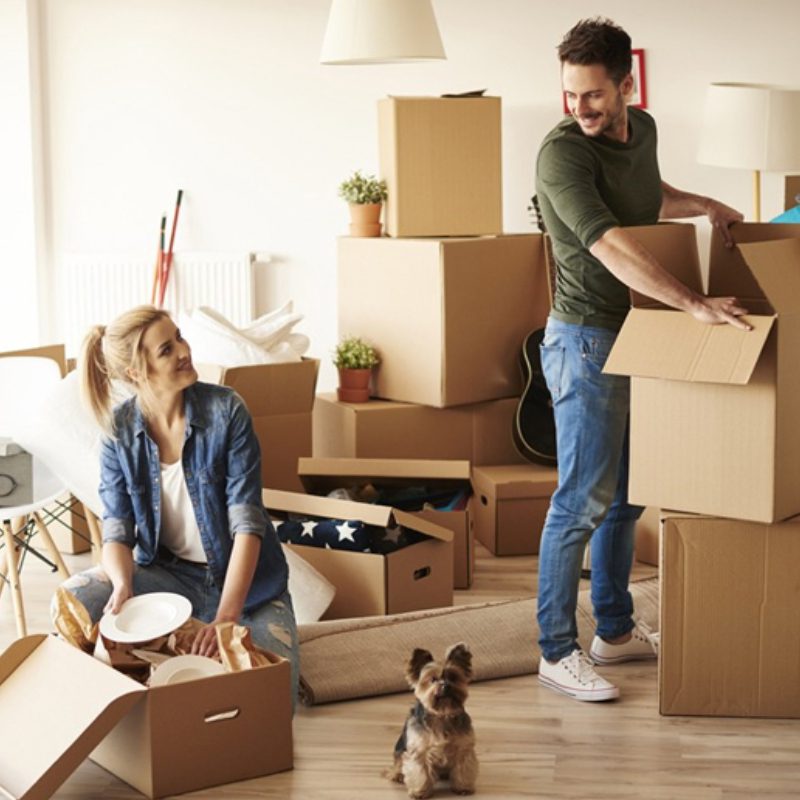 Move-In Cleaning Services.
Do you want the hassle of cleaning your new home before you move in?
Save your energy for unpacking, and let us handle the deep cleaning for you.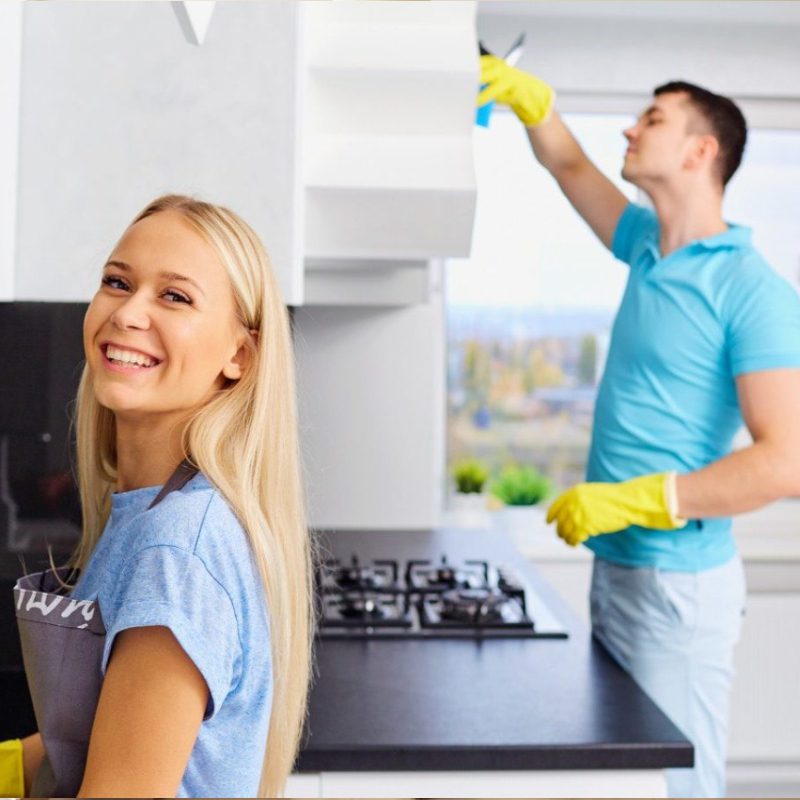 Organizational Cleaning
Make your home look big and spacious by sorting out the clutter and disposing of unwanted stuff. Let the experts at L&L Cleaners take on the challenge of cleaning your home the right way.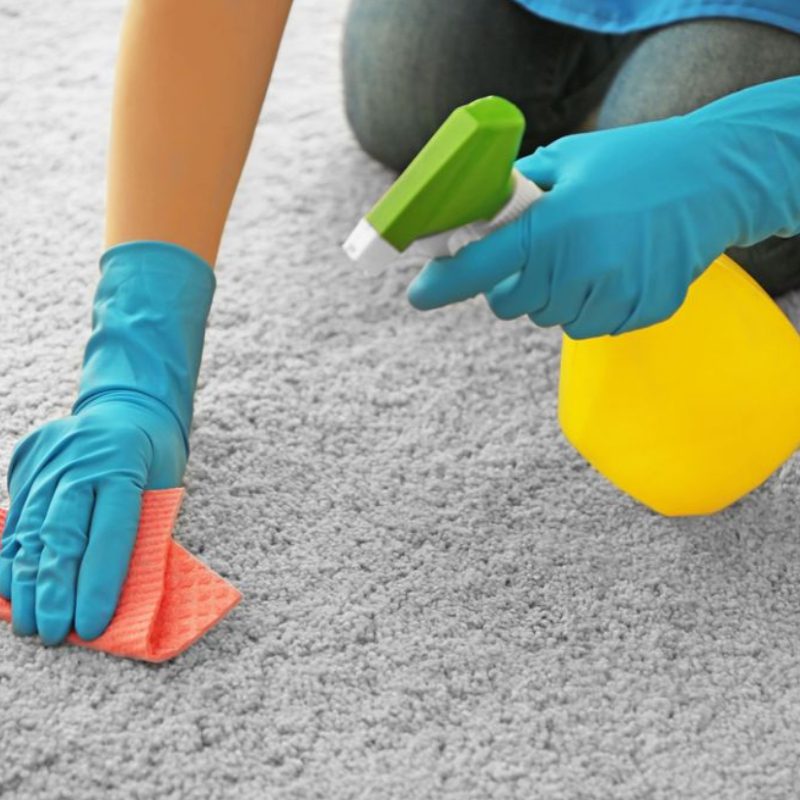 Spot Cleaning
Get rid of stains, dirt, spills, or any foreign materials from floors, walls, furniture, etc., through L&L Cleaners. We ensure to leave your home spotless and sparkling clean.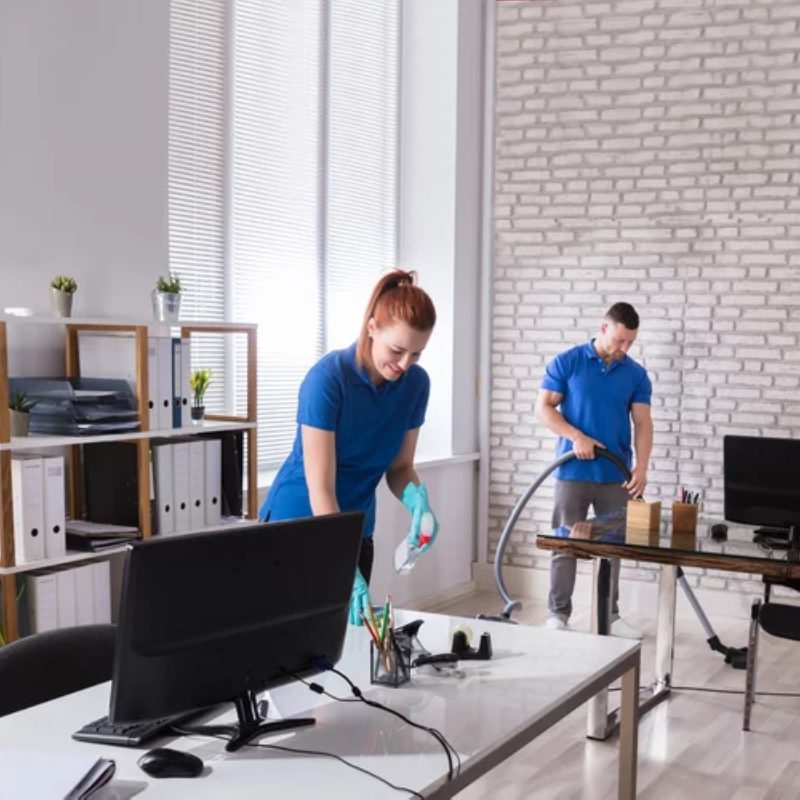 Office Cleaning
Eliminate dirt, dust, unpleasant odors, and more from your office building through our office cleaning services. We'll meet your cleaning needs and help you create the right first impression on your clients.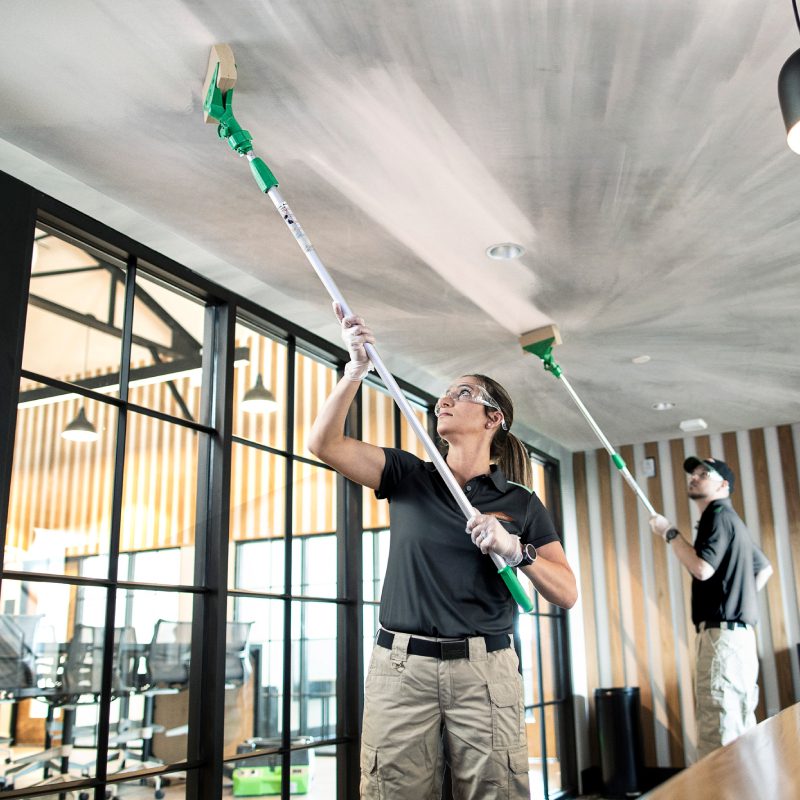 Building Cleaning
We go beyond cleaning just floors and tabletop surfaces! We focus on air duct cleaning, pressure washing, window cleaning, and more. Our focus lies in contributing to protecting your building's physical and aesthetic integrity.
Browse through our gallery to see some of the stunning transformations made by our team.