Professional Cleaners, Advanced Technology, and Strong Accountability
Cleaning Service You Can Count On!
L&L Cleaners » Services
Office & House Cleaning Services Omaha, NE
Residential Cleaning Services in Omaha, NE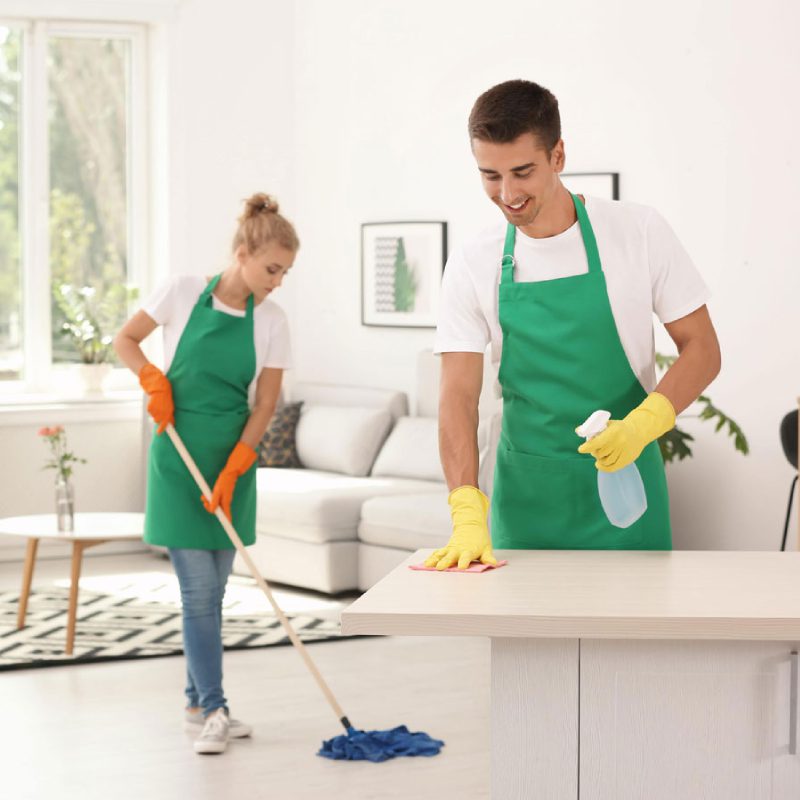 Read More
When you hire L&L Cleaners to help with seasonal cleaning, you get more than just a regular house cleaning. We delve into every corner of your house and ensure we also clean your carpets and furniture. To ensure we create the most effective plan for your seasonal cleaning needs and a good fit for your budget, we consider certain factors like the number of rooms that need cleaning, type of flooring, overall condition of the house, square footage, and more.
Read More
L&L Cleaners use EPA-approved cleaning materials to kill viruses and make sure they use fresh and sanitized cloths for every service they provide. Due to the pandemic, our cleaning experts make it a point to wear disposable gloves, face masks, shoe covers, and other personal protective equipment before visiting your premises. Why wait? Get in touch with us to make your home shine and sparkle like never before.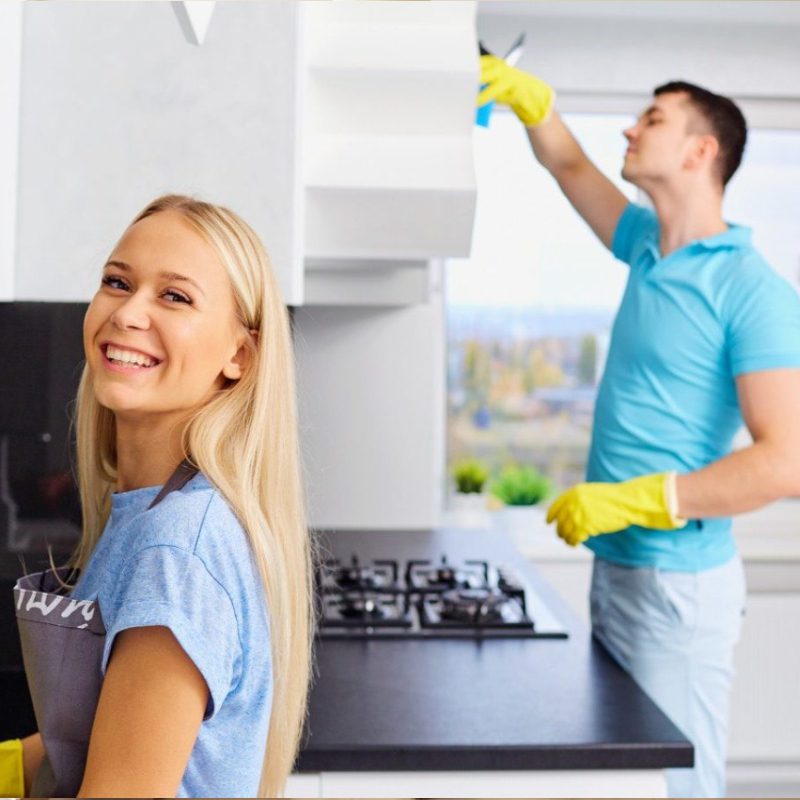 Read More
From sorting out messy bathroom cabinets to re-organizing your entire home, our experts will customize services to fit your specific needs and preferences. As part of our unique decluttering method, we will help you decide what to keep and arrange everything thoughtfully.
Read More
L&L Cleaners offers high quality and a hassle-free cleaning experience to its customers. Be it any kind of stains or spots; our professionals have various categories of cleaning materials readily available.
Commercial Cleaning Services in Omaha, NE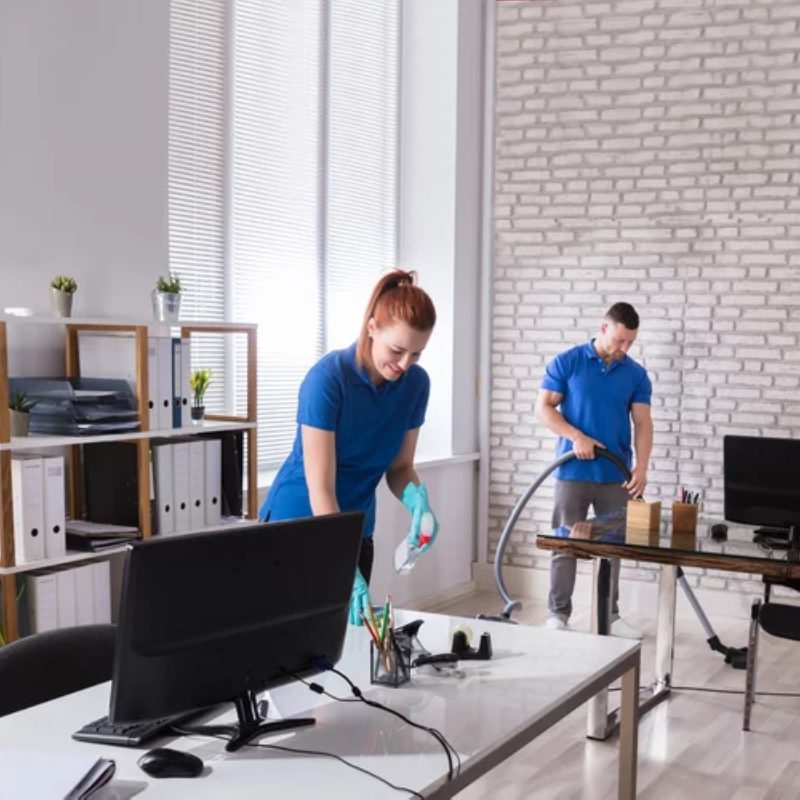 Read More
Whether your space is large or small, L&L Cleaners can transform your dirty office into a flawless space that boosts employee productivity and morale. Our office cleaning specialists use industry-standard cleaning products and methods to deliver a deep clean that shines. We can handle it all from lobbies, offices, open office spaces, kitchens, conference rooms, and more.